A collaboration with Medical Museion post-doc researcher
Kristin Hussey
and chronobiologists at CBMR exploring the entanglement of time and the body through the study of circadian rhythms in the laboratory.
Work-in-process research display and exhibition:
Z-Time: The art and science of circadian rhythms,
on display at the Medical Museion from November 2020 to May 2021.
Online version of the exhibition here: https://
www.museion.ku.dk/z-time/
Time Animals
, a film developed from the project was displayed as part of the art and science exhibition
The World Is In You
, curated by Medical Museion, at Kunsthal Charlottenborg in autumn 2021.
Currently developing an exhibition inspired by the film at CBMR, opening January 2023.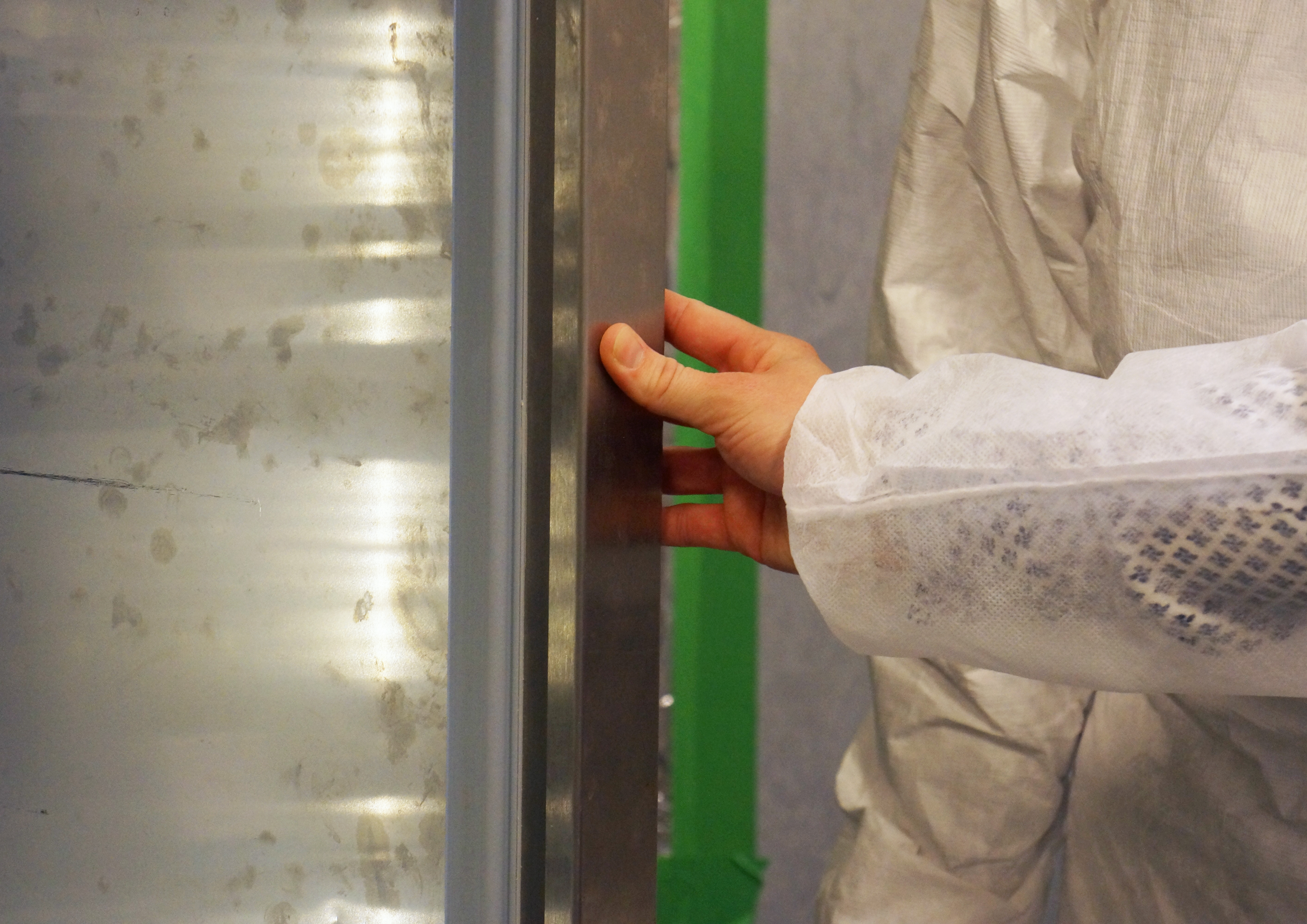 Z-Time: The art and science of circadian rhythms, on display at Medical Museion

Install photos by David Stjernholm