EBB & FLOW

2023 - ongoing

Wells-next-the-Sea / UK

Project begun as North Sea Artist In Residence, supported by National Grid and Sustainability First


A project begun during the North Sea Residency, based in the coastal town of Wells-next-the-Sea. The residency explored the shifting rhythms of the town, through a focus on industry, landscape, time, stories and species.
I was intrigued in what Roger Arguile describes as the long pattern of opportunity and reversal in the town, from the perspective of those who live and work there. This area is defined by perpetual change, on scales from the minute to the grand, the fleeting to the permanent. Some of the biggest tides in the country change the view daily. Where once was a bingo hall, now stands luxury flats. The sandbanks shift constantly and the afternoon sky is filled with the sound of pink footed geese in winter. The turbines out at sea blink red at night. What was sea looks like land, what is land may soon be sea. How do we keep track?
The tide has a twice daily rhythm. But even this tidal rhythm isn't constant. Robert the Wells Harbourmaster describes how a multitude of factors; rising sea levels, atmospheric pressure, the level of sand in the harbour, the shape of the harbour mouth, all influence the timing and height of the tide. So even something as constant as the tide has an irregular rhythm, subject to local and global factors. As such, my attempt to map, to reflect the rhythms, these flows of energy in Wells, in collaboration with local communities, is necessarily provisional and ongoing.
Project blogposts:
Watch out the marsh is full of holes
Ebb & Flow
Project works:
Wells-next-the-Sea Signal Flags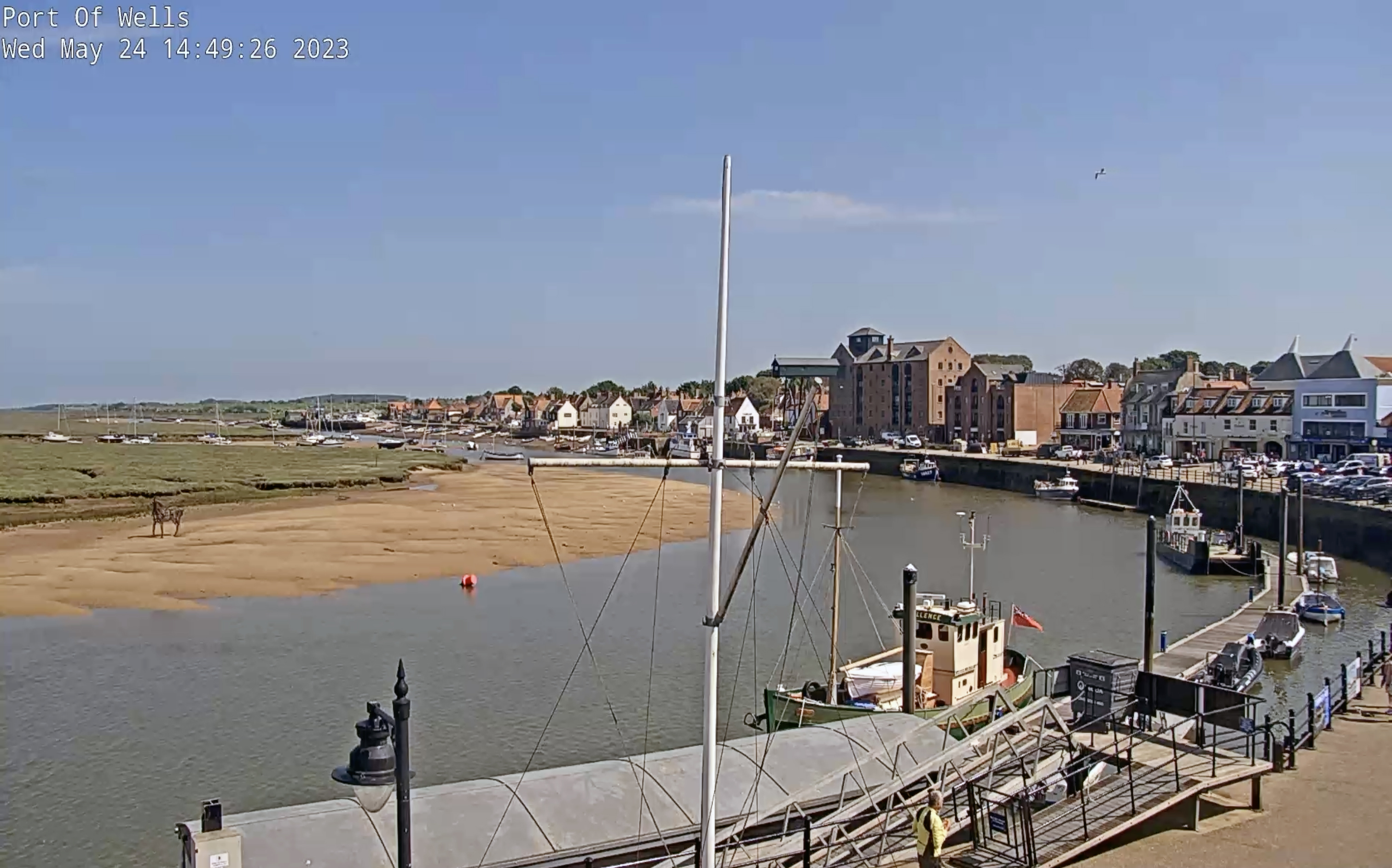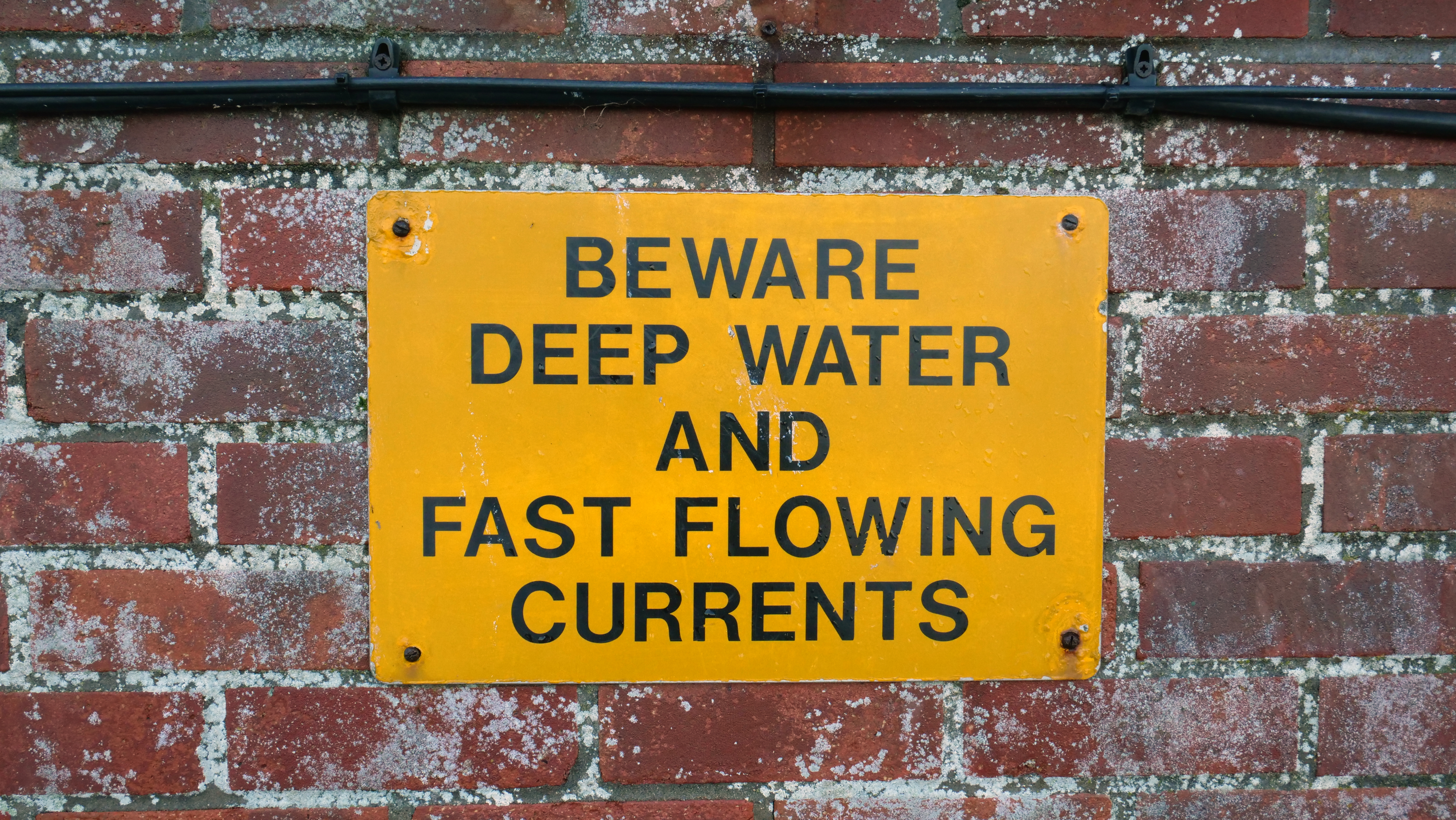 Studio material: The wall of my residency studio in a converted whelk shed, featuring tidal, rope, shell, crab net, sea lavender and underwater cable drawings and animation frames, sea charts, maps of sea currents, and archive photos of tidal damage in Wells.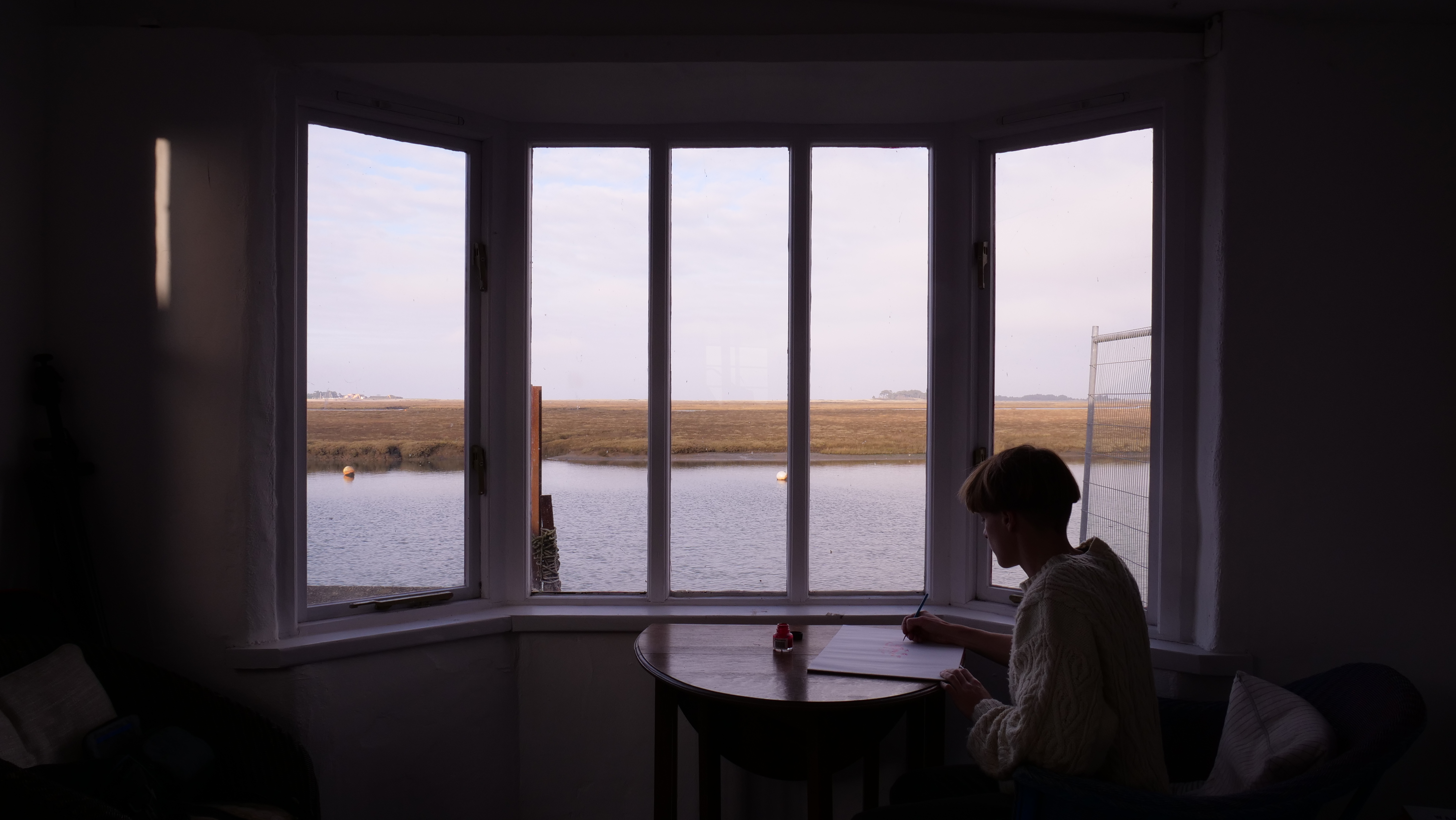 Project collaborations (clockwise from bottom L): Archive photo sharing, shanty singing & flotsam drawing at Wells Community Hospital; Wells Primary School children drawing, designing maritime signal flags and their messages; retired coastguard Derek drawing memories of whelk pot construction during an interview; Sheringham Shantymen in concert.