PLAYING GROUND
2023

Project at BASE, Milan, IT

Project funded by Fondazione Maurizio Fragiacomo, with a
contribution from Statens Kunstfond and technical sponsor Milano Signs.



What is the city made of?
A project in residence at BASE in collaboration with local children and students of the Istituto Comprensivo Moisè Loria.
Playing Ground plays with the city and its possible forms; what it is, what it might become and what it could be.
How can we see and imagine the city from a childs perspective? Seen through their eyes the city is a playground, a place that both talks and moves, is full of caves and clocks, wild animals and fragrance. Pollution disappears and the sea laps at our feet as we walk the streets.
Together we explored the neighbourhood, took photographs, made drawings, collected images and textures. The children also wrote about the city, experimenting with ways to describe it in the present and imagine it in the future.
We used everything we'd collected outside as raw material to explore the idea of a Milan of the future. Trees became arches, the texture of the pavement turned into the moon, basketball nets for the sun, leaves were bricks and feathers were towers. New architecture included swimming pools for bees.
The children described their designs. Home is a spaceship they said. The city is colossal. It speaks and it moves. We worked together to visualise their ideas and imagine the future city; both what it was made of and how it could be represented.
I used the children's sketches as a design brief, their writing as guidance, their ideas as manifesto, a set of demands for the city of the future. Designs for final works incorporated their photography, drawing and textures collected from our city explorations. We reviewed them together and the children discussed and proposed titles, drawing from their ideas, invented words, strange phrases.
The installation is comprised of two works:
Tornatinta
(the return of colour)
Alcune volte c'è il sole altre la luna
(sometimes there is the sun, other times the moon)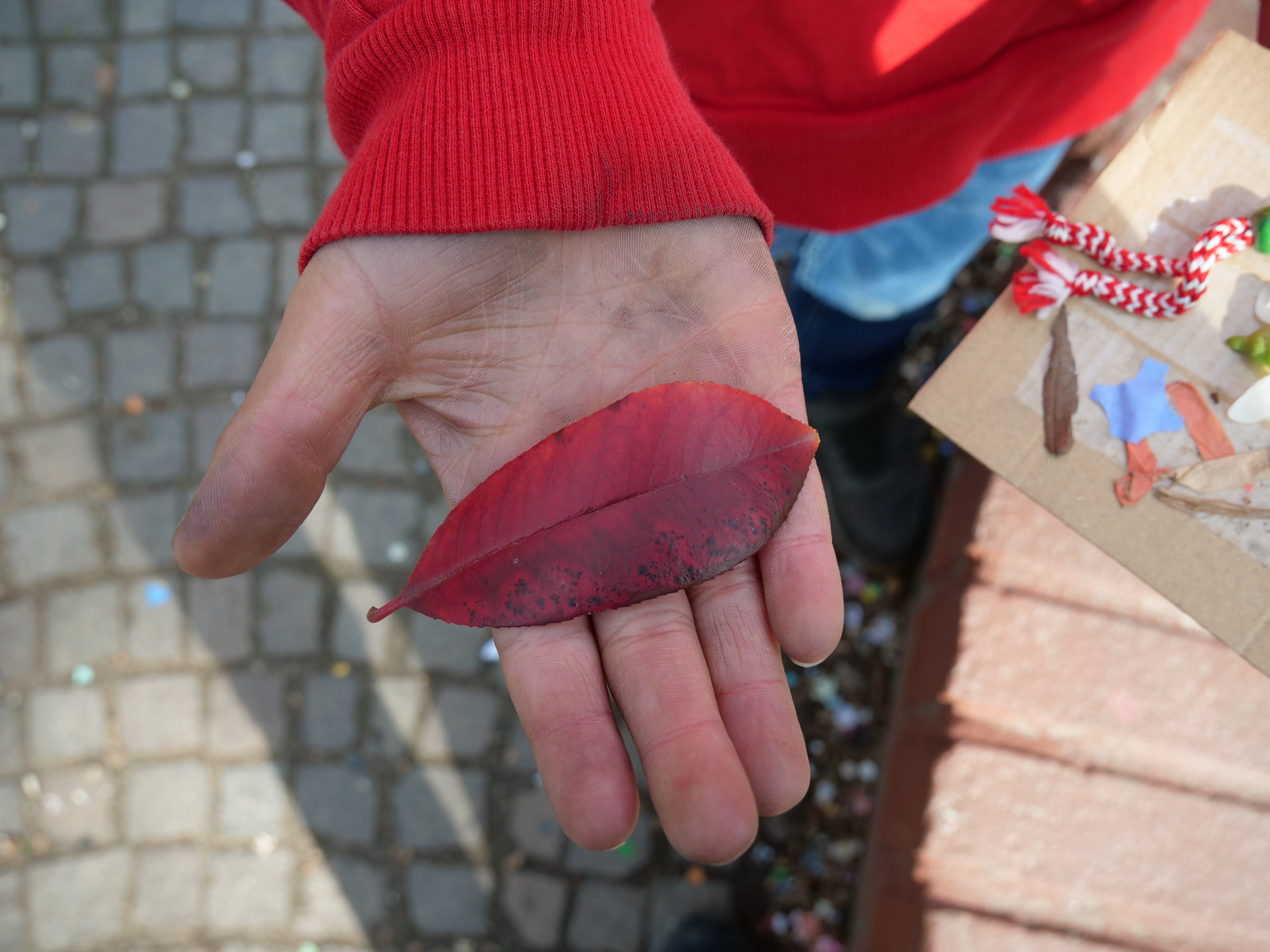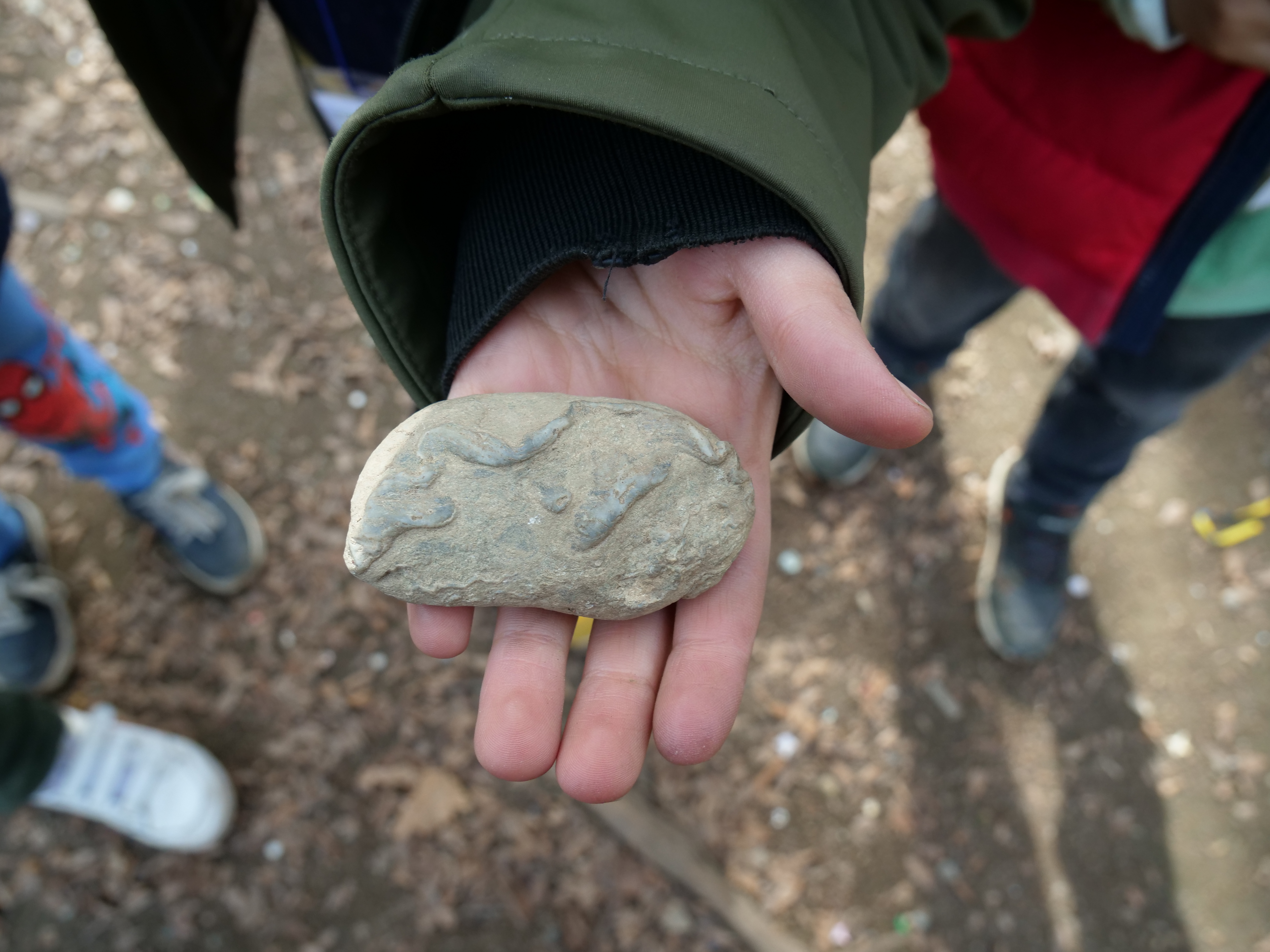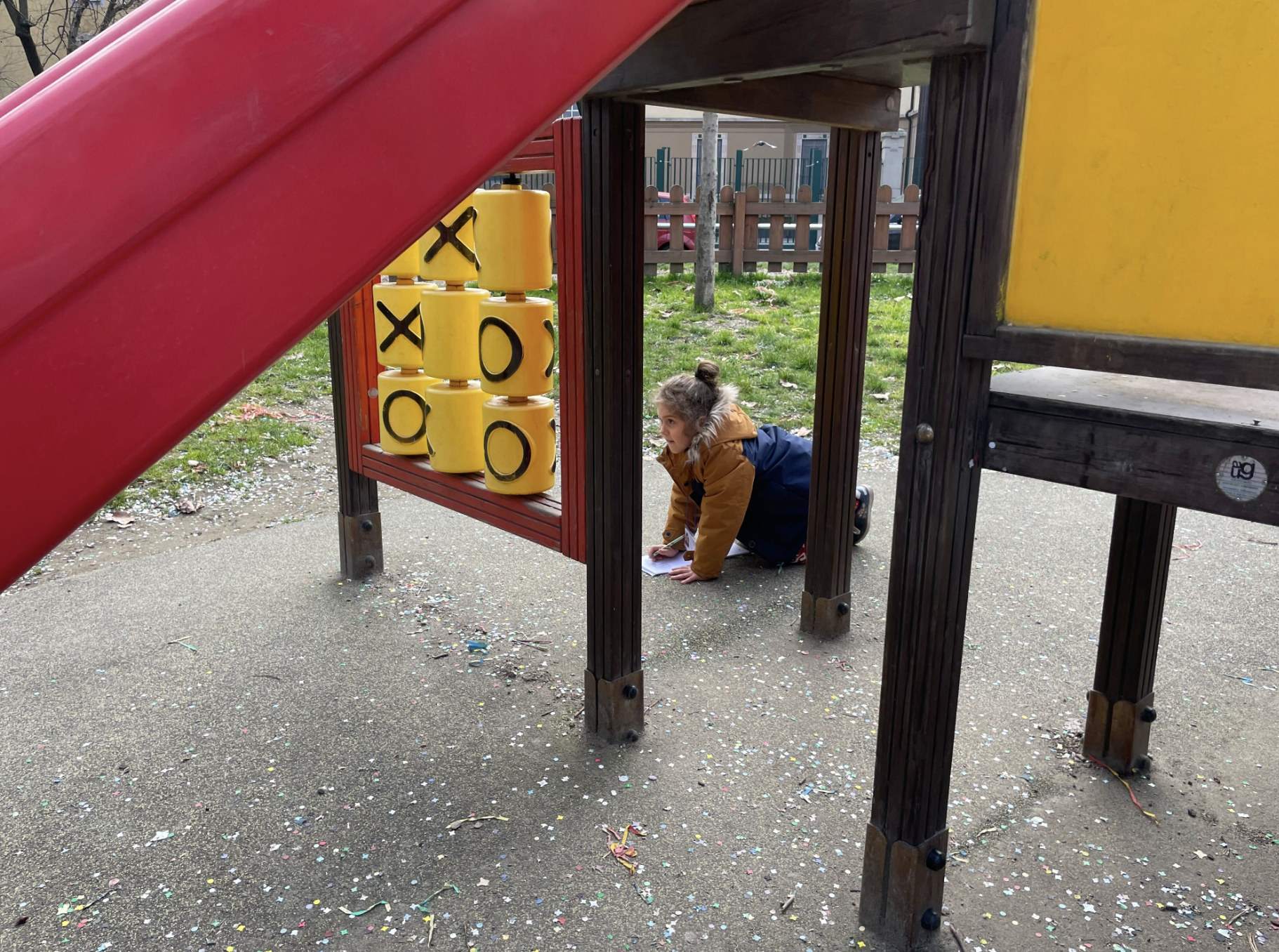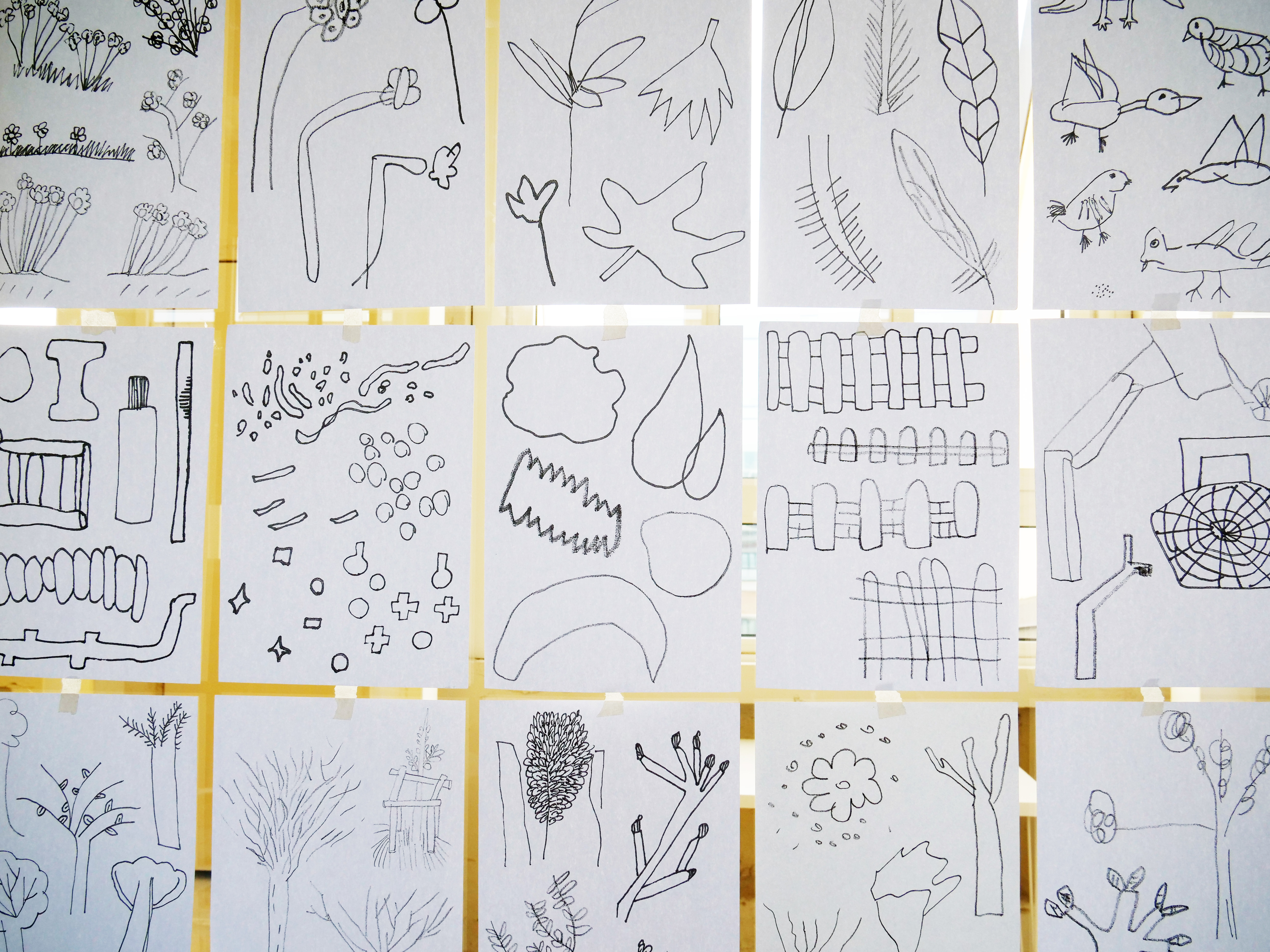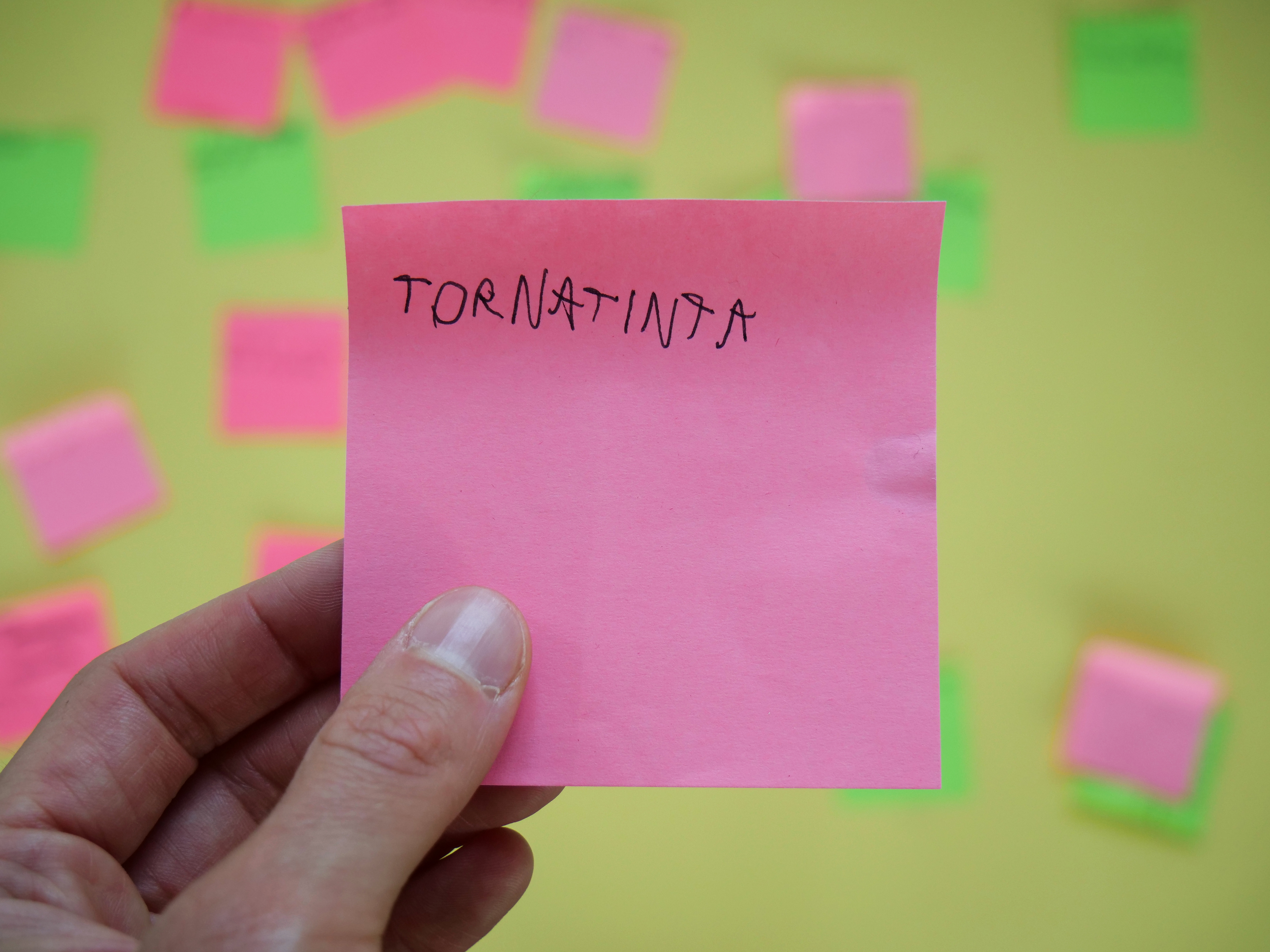 opening photos by Giuseppina D'Alessandro